Power Projects:
OCC offers a comprehensive range of services to power sector. This includes design, engineering, project management services to all power projects covers from gas, thermal, hydro, nuclear power plants to transmission and distribution projects like over head lines, substations etc.
Reference Project-1:

LKPL Power Plant: 2 x 371 MW combined cycle power plant under stage III expansion project Client: Lanco Group, Hyderabad, India OCC Services: Project Cost estimation & Tender Compilation
Reference Project-2: Power Generation / Power Plant
OCC and its partners are having significant power design and specification data base for all type of power plants ranging from wind energy, thermal, gas, nuclear and hydro.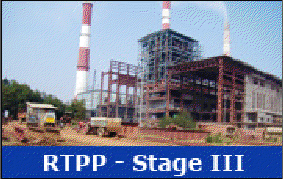 Project: Rayalaseema Thermal Power Project, Stage - III (1x210 MW)
Client: AP Genco
OCC scope: Front end Engineering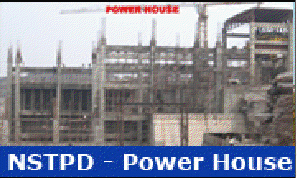 Project: Power House Civil works including TRC
Client: M/s SEW Constructions Limited, Hyderabad
OCC scope: Design / Construction engineering
Reference Project-3: Power Transmission & Distribution
Project: 132 KV OHL and Substation at Ongole, AP, India Client: M/s Sree Hanuman Electricals Hyderabad, APSEB Ultimate Client OCC scope: Design & Engineering Services