Infrastructure Projects:
OCC offers design, engineering, project management services to the infrastructure projects includes such as roads, railways, air ports, bridges, etc.
OCC developed cost and time effective engineering and project practices to allow clients to enhance their control of time and cost on investments, increase productivity and thus assist them in achieving their project promises.
Reference Project-13: Airport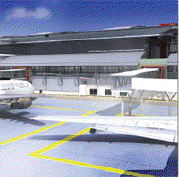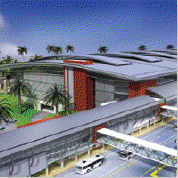 Project: King Shaka Airport, Dube Trade Port, KwaZulu-Natal, Southern Africa's Client: Virtual Consultancy OCC Scope: HVAC Design and Drawings.
The King Shaka International Airport will be able to accommodate 7.5 million passengers per annum, as well as A380 jetliners. The state-of-the-art airport facilities include passenger and cargo terminals, a 3.7 km Code 4F runway with associated parallel taxiways, aprons and vehicle parking areas.
Reference Project-14: Roads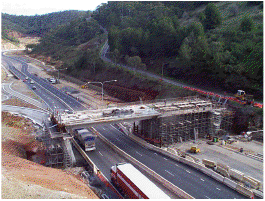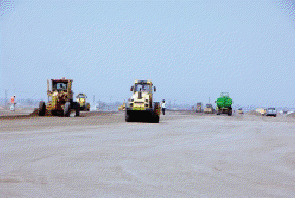 Project: Batinah Coastal Road Muscat (Picture-1), Client: NCC OCC Scope: Contract & project management Services.
Reference Project-15: Bridges / Flyovers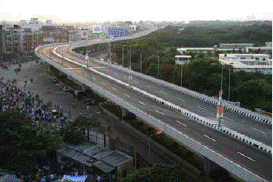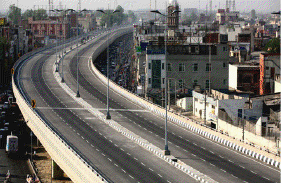 Project: Hyderabad CTO Flyover

Client: M/s Madhucon Construction Private Limited, Hyderabad, India

OCC scope: Design & Engineering Services for pre-stressed longitudinal girder

Reference Project-16: Railways / Metro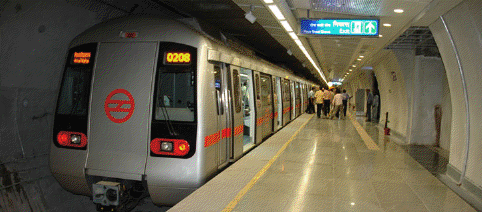 Project: Design and Construction of Civil Works and Ventilation & Air Conditioning Works for Metro Corridor

Client: Hindustan Construction Co. Ltd. India

OCC scope: BOQ Preparation services and retaining wall design services