HSE Projects :
OCC's HSE Consultancy Services helps in achieving outstanding safety performance and solving tough operations challenges. OCC's HSE consulting approach is about helping companies integrate safety functioning within the DNA of the business.
We begin with where you are and partner with you in developing a vision and strategy for the future.
OCC have Completed many projects in all key areas of HSE Consultancy Services and some of the reference projects as follows:
Reference Project-23: Incident Investigations and Root Cause Analysis for fire accident at QAS Project Site office
A serious fire incident was occurred at the Qarn Alam Steam Project site office on Monday 9th November 2009. There were no injuries to personnel, but an entire pre-fabricated office complex was destroyed. OCC have been requested to investigate into the incident and submit the root cause analysis.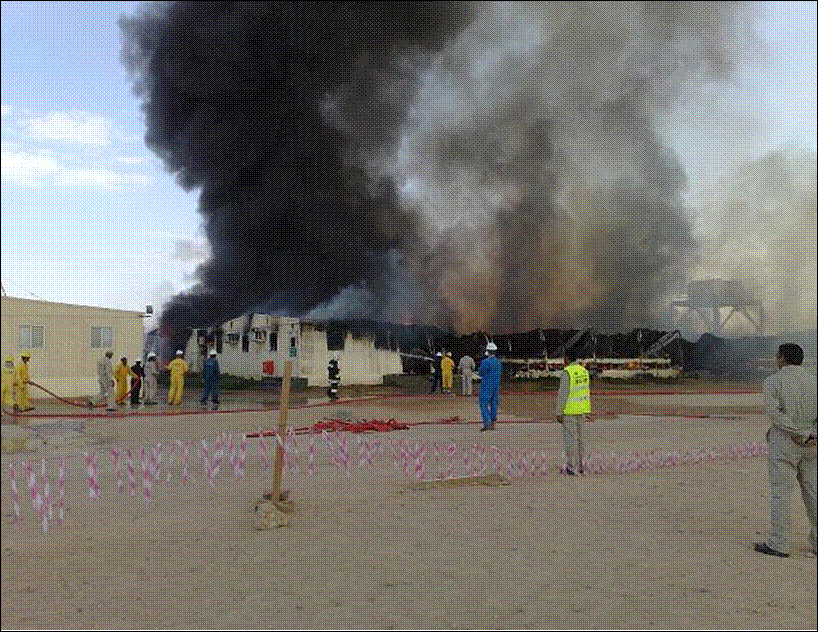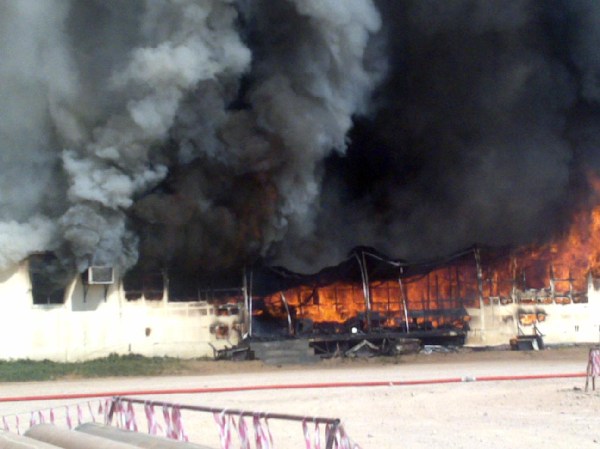 Reference Project-24: Behavior Based Safety implementation in Petroleum Development Oman, Sultanate of Oman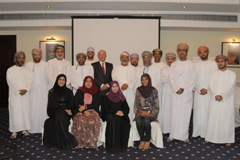 OCC implemented Behavior Based Safety at PDO, Oman. As Part of BBS implementation Project, OCC Conducted BBS awareness workshops at Mina Al Fahal, Nimr, Marmul, Harweel, Fahud and Qarnalam Plant Locations.
Reference Project-25: Safety Training at Larsen & Toubro (Oman) LLC, Oman and BBS Awareness Workshop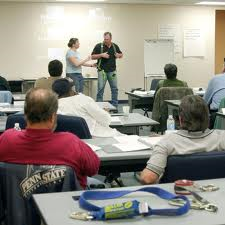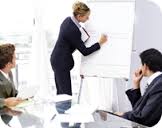 OCC have been requested by Larsen & Toubro (Oman) for Conducting HSE awareness sessions at Salalah Airport Project Site and other sites.
Reference Project-26: Safety Training at Larsen & Toubro (Oman) LLC, Oman and BBS Awareness Workshop
OCC has been requested by Arabian industries LLC for conducting Independent safety /HSE audits. Audit findings and recommendation to management was submitted.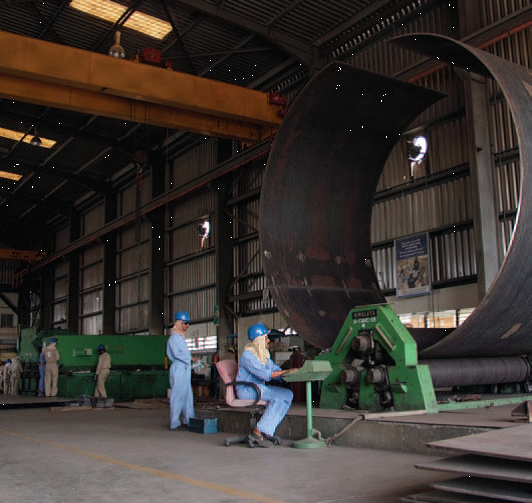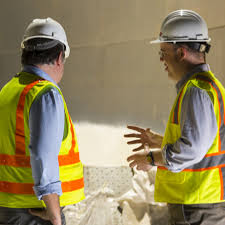 Audit Team Inspection at AI Fabrication Yard in Oman
Reference Project-27:Provisions for Safety Perception Surveys and GAP analysis, Galfar SAOG, Oman
OCC has been requested by Galfar Engineering & Contracting SAOG for conducting safety perception survey and Gap analysis Report. Under this Project OCC conducted on line and onsite perception surveys, field assessment surveys at all project locations and interviews with senior management. A comprehensive was submitted with gap analysis and action plans for safety excellence.