Assets:
OCC offers design, engineering, project management services to all type of asset building projects includes such as institutional buildings, commercial buildings, residential buildings, etc.
Reference Project-: Institutional Building
Institutional Buildings

Project: Sohar University Project consists of Faculty of Engineering (B+G+4Floors), Faculty of Business (B+G+4Floors) Buildings, Library (B+G+4Floors) ,Lecture Theatre (G+4 Floors), Maintenance Office, STP& Transformers Compound, water Tank & Chillers and Mosque

OCC scope: Tender BOQ preparation for Larsen & Toubro Oman LLC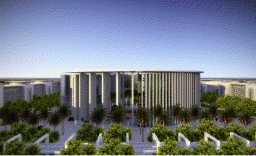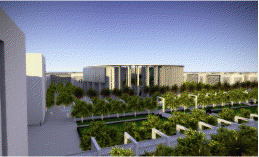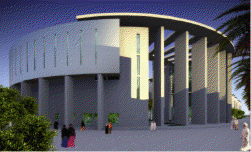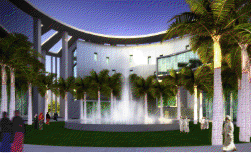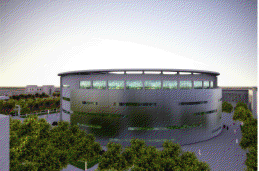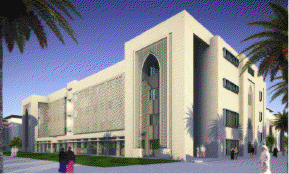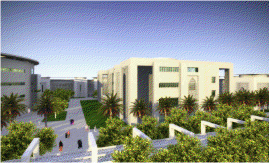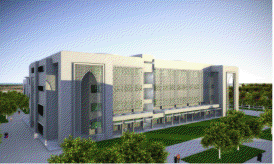 Reference Project-18: Commercial Buildings Al-Khwair, Oman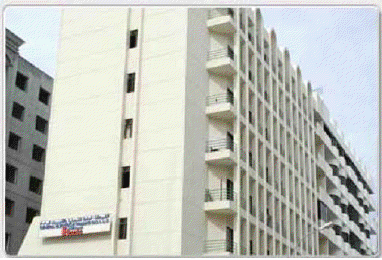 Project: Commercial Cum residential building, Al-Khuwair, Muscat, Oman
Client: Traids Oman Consultants / Innovative International LLC
OCC Scope: Tender BOQ Preparation

MEP Design Services: OCC offers complete range of MEP design services, includes HVAC, Electrical, plumbing, builders work design & drafting. In case of HVAC Cooling & Heating load calculations, duct design & layout, piping sizes & layout, equipment selection & layout, schedules, coordinated shop drawings, as built drawings.
Reference Project-19: Commercial Building MEP Services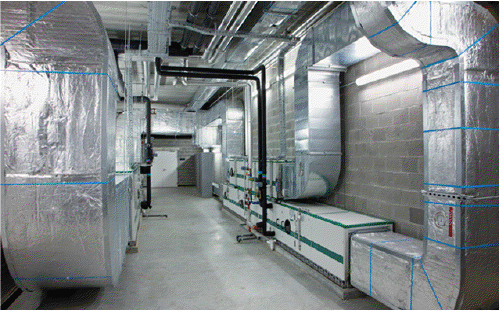 Project: Permeative Technologies Office Building MEP works, Bangalore
Client: Permeative Technologies
OCC Scope: Complete MEP design services including floating floors, plant rooms, HVAC, Electrical, and Plumbing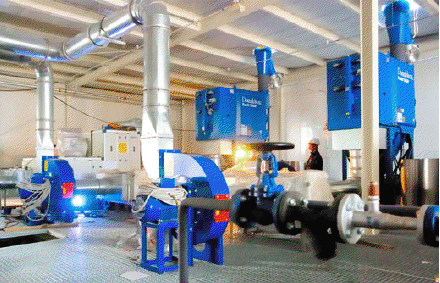 Reference Project-20: Residential Tower (Dubai)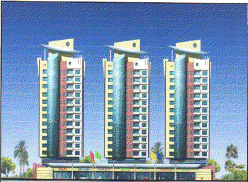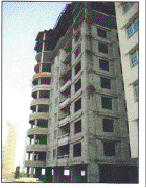 Project: Rostwani Tower Pahse-2 Project, Block-B, Plot No-4, Fujairah (Dubai)
Client: Delta Construction LLC, Consultant: Mazoon Engineering Consultancy.
OCC Scope: Programme / resource loaded preparation and BOQ Review.

Reference Project-21: Residential Township
Project: 73 Villa Town ship Sohar, Oman
Client: Innovative International LLC , Consultant: Traids Oman Consultants
OCC Scope : Tender Document Preparation, which includes all luxury interior finishes, HVAC, Swimming pool, re creation club, internal roads, Fire alarm, Landscaping, Substation and related external services (Plot area =30299 Sqm , Built-up area =25443, )

Reference Project-22: Golf Course – The Wave Muscat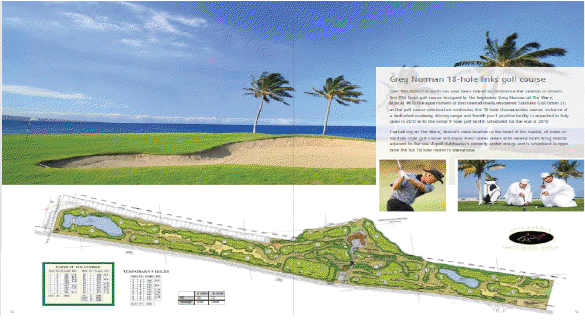 Project: The Wave Muscat 18 Hole Golf Course, Muscat, Oman
Client: Southern Golf Oman LLC , Design Consultant: Greg Morman Cost Consultant: Majan
OCC Scope: Project Health check, Contract support, Reconciliation of quantities, interim valuations support, Extension of Time & Variations support.